It is this time of the year again where you'd like to find the perfect gift for your entrepreneur friends and lovers?!

Then here are some recommendations by the guests of the first season of Mission First, the podcast to learn from successful entrepreneurs changing the world for the better!
Vaitea is revolutionizing the energy world with the hydrogen electrolyzers of her company Enapter. Listen to her on the video below (at 1h10'56") explaining why she particularly likes to wake up or fall asleep with that book: 
System thinking is a holistic approach you must learn if  you want to be able to change our very complex world. This book was recommended by Maayke Damen who is revolutionizing the circular economy market with Excess Materials Exchange. Listen to what she says about the book here (at 1h16'55"):
Beside providing solar panels to schools and climate change education to more than 75'000 kids, Robert runs a book club with his friends, and everybody who reads that book has started to sleep one more hour per night! Listen to Robert below (at 1h10'25") explain why this book is almost a compulsory read for his team members:
Another classic from Simon Sinek, author of Start with why. Recommended by Jeff Kirschner who is cleaning up the world with his company Litterati. 
Listen to what Jeff says about it in the video below (at 1h01'32"):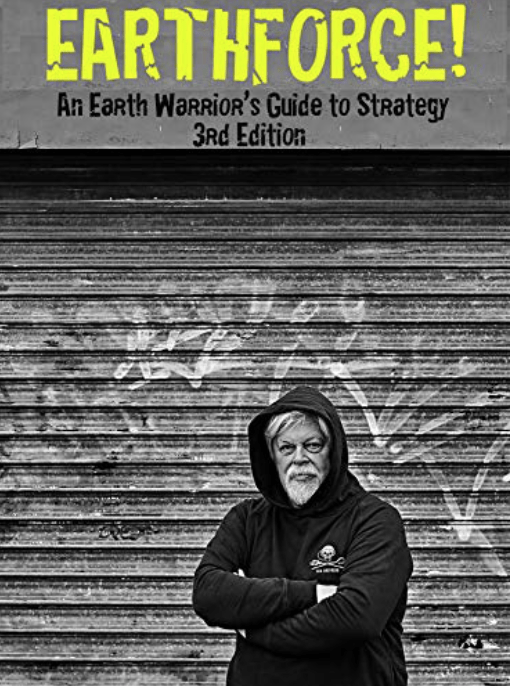 A book and a guide to activism written by the fantastic Captain Paul Watson, who cofounded Greenpeace and is fighting for the sea with his international NGO Sea Shepherd since 30+ years.
An inspiring book for those who want to create a new paradigm in their organization. We discussed holacracy and the concept of this book in details in the episode with Franziska Schmid from Junge Tüftler. Listen to this episode here below: 
To grow a sustainable fashion business successfully like Benny Mandos from Got Bag, you also need to take care of yourself. This is why Benni recommended this spiritual enlightenment book (also recommended by Oprah). 
Listen to what Benni says about the book here below (at 56'25"):
Christoph Berger runs Vilisto, a sustainable tech company decreasing energy costs from buildings, and his company is rated 4.7 out of 5 stars by its employees! No wonder that he recommended a book explaining how to build a culture to motivate your employees, as he explains it here below (at 1h21'09"):