EXCEED YOUR GROWTH OBJECTIVE

Your sustainable mission
deserves to have a bigger impact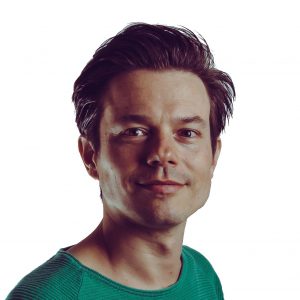 Helping greentech companies to increase their revenue with efficient growth marketing strategies and data-driven content marketing
Hi, I am Gilles, founder of GT Impact.

I work with you to acquire more clients and increase your revenue faster.

With a team of trusted partners, I develop and implement scalable growth strategies using social media advertising and content marketing combined with efficient growth and sales funnel automation.

For my credibility: I'm also a CMO with a Ph.D. in Chemistry, check my successful track record 👇
Would you like to
exceed your revenue objective too?
The R-squared in your statistical output tends to be higher than the correct population value for R-squared. Adjusted R-squared shrinks down the regular R-squared to
Read More »
Unlike previous versions of Windows, Windows 8 was distributed at retail in "Upgrade" licenses only, which require an existing version of Windows to install. The
Read More »
List the possible upgrades, type in the nvidia-driver-update –list command, and then type the Hive OS will update the NVIDIA drivers. Hence it is very
Read More »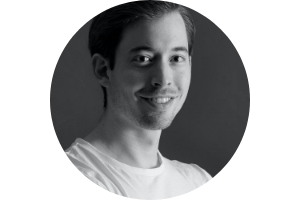 "I would totally recommend to hire Gilles to work on your business growth"
Especially in the early growth phase, Gilles can contribute to build a new business unit from scratch! And he has the necessary skills and experience to develop sales funnels that focus on offline leads as well as online leads."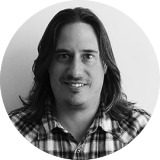 "Revenue far beyond our yearly hyper-growth targets"
"As a CMO Gilles is an inspiring and reliable leader. He has built a fantastic marketing team with which he has achieved hypergrowth with revenues far beyond our yearly targets during two consecutive years. Moreover he is an Asana guru and agile organiser who has optimised communication and processes inside iMusician, leading to outstanding improvement of our efficiency and of our ability to scale up (with 3 international offices)."
Tobias Wirtz
(COO, iMusician Digital)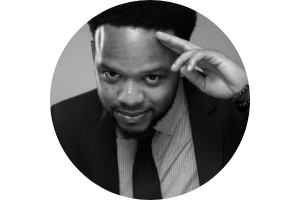 "Working with Gilles has been and continues to be a valuable learning experience."
"I specifically like his willingness to share his best practices based on his experience. He is very professional, knowledgeable, and willing to provide feedback and helpful suggestions for improvement. He has a positive attitude and is willing to commit himself to helping your business."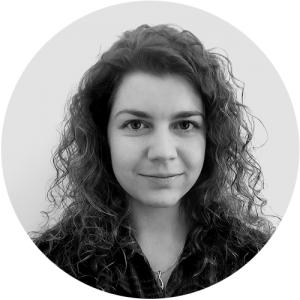 "Gilles excels at hiring and is a very good organiser"
"Gilles excels at hiring! He has a good judgement of personality which proves essential in hiring strong candidates with complementary skills. He'd find efficient ways to conduct quick interviews and focus on the best people to fit in the team's culture. He is also a very good organiser, solving problems in a structured way. When it comes to critical situations, he knows how to reallocate resources and efforts quickly and create a collaborative environment."
Stela Zlatkova
(Sr Onsite, SEO and CRM Manager, iMusician Digital)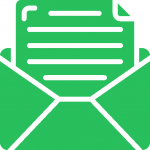 LET'S CREATE A SUSTAINABLE FUTURE
JOIN THE IMPACT & PODCAST NEWSLETTER
Be notified for new blog articles and videos about growth hacking, digital marketing, and agile leadership, as well as for every new episode of my podcast Mission First where I interview successful entrepreneurs with a sustainable mission.
No Spam. Unsubscribe easily in one click at any time.