EXCEED YOUR GROWTH OBJECTIVE

Your sustainable mission
deserves to have a bigger impact
WHAT WOULD YOU LIKE TO ACHIEVE?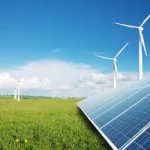 Clean Tech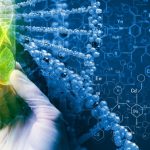 Bio Tech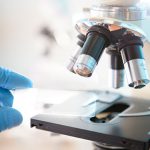 Science
With a Ph.D in Chemistry and 9 years of leadership experience in science and then in marketing and sales for fast-growing tech startups, I created GT Impact to help mission-driven companies who have cutting-edge technologies and want to have a bigger impact with agile methods and growth hacking. 
You can focus your efforts on product development and I am here to understand your complex solutions and to help you design a successful digital marketing strategy to reach the right audience and find new customers. With my experience building and leading team, I can also help you define the ideal agile growth team setup and hire the right employees fitting to your company's needs and culture.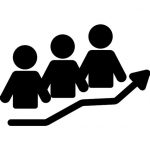 Omni-channel content marketing campaigns
Together with my team of trusted partners or by hiring the relevant freelancers for your project, we can hit the ground running: I will define and implement a growth strategy across multiple channels (Social media Advertising, SEA, Email marketing, SEO) and create highly converting and hyper targeted content. We will define the goals and success metrics together and I will manage the project and make sure we hit our targets and deadlines. Just book your free call with me now and let's discuss your challenges.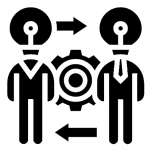 Growth Strategy & Recruiting your growth team
I offer "CMO as a service" in the form of monthly coaching packages or consulting sessions.
That includes coaching you in growth strategy and helping you to hire the right freelancers and/or employees for your growth team. Just book your free call with me now and let's discuss how I can help you achieve your goals.

CMO or interim CMO
If my calendar allows it I can be a full time CMO or jump in your company as an interim CMO for a limited period of time. Just book your free call with me now and let's discuss your challenges.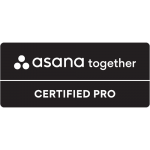 Asana workshop - Agile project management & communication
Learn how I (almost) got rid of emails in my previous company and how to implement Asana to become agile, hit your deadlines, track OKRs, keep your teams focused, find information easily and stop wasting too much time in meetings. Just book your free call with me now and let's discuss how to make your whole company more agile.
Do you want to
boost your revenue growth
& become an inspiring agile leader???
JOIN THE IMPACT & PODCAST NEWSLETTER
Be notified for new blog articles and videos about growth hacking, digital marketing, and agile leadership, as well as for every new episode of my podcast Mission First where I interview successful entrepreneurs with a sustainable mission.
No Spam. Unsubscribe easily in one click at any time.