"I believe there are companies and people who truly want to make a positive difference!
Continuously challenging myself, I am here to share my knowledge and to work with these companies, so that we can all feel empowered and together have a real positive impact on this world!"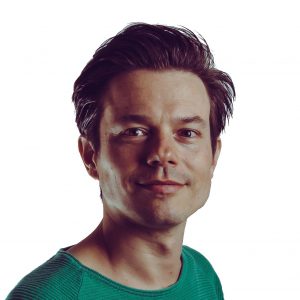 Helping greentech companies to increase their revenue with efficient growth marketing strategies and data-driven content marketing
Hi, I am Gilles, founder of GT Impact.

I work with you to acquire more clients and increase your revenue faster.

With a team of trusted partners, I develop and implement scalable growth strategies using social media advertising and content marketing combined with efficient growth and sales funnel automation.

For my credibility: I'm also a CMO with a Ph.D. in Chemistry, check my successful track record 👇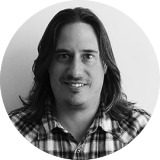 "Revenue far beyond our yearly hyper-growth targets"
"As a CMO Gilles is an inspiring and reliable leader. He has built a fantastic marketing team with which he has achieved hypergrowth with revenues far beyond our yearly targets during two consecutive years. Moreover he is an Asana guru and agile organiser who has optimised communication and processes inside iMusician, leading to outstanding improvement of our efficiency and of our ability to scale up (with 3 international offices)."
Tobias Wirtz
(COO, iMusician Digital)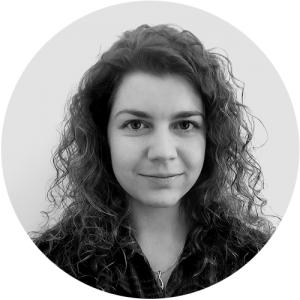 "Gilles excels at hiring and is a very good organiser"
"Gilles excels at hiring! He has a good judgement of personality which proves essential in hiring strong candidates with complementary skills. He'd find efficient ways to conduct quick interviews and focus on the best people to fit in the team's culture. He is also a very good organiser, solving problems in a structured way. When it comes to critical situations, he knows how to reallocate resources and efforts quickly and create a collaborative environment."
Stela Zlatkova
(Sr Onsite, SEO and CRM Manager, iMusician Digital)