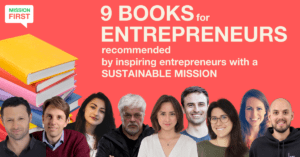 Entrepreneurship
It is this time of the year again where you'd like to find the perfect gift for your entrepreneur friends and lovers?! Then here are
Read More »
On LinkedIn I publish original videos, posts and host Q&A live sessions every week.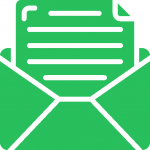 Do you want to
boost your revenue growth
& become an inspiring agile leader???
JOIN THE IMPACT NEWSLETTER
Be notified for new blog articles and videos about growth hacking, digital marketing, and agile leadership, as well as for every new episode of my podcast Mission First where I interview successful entrepreneurs with a sustainable mission.
No Spam. Unsubscribe easily in one click at any time.